About the Artist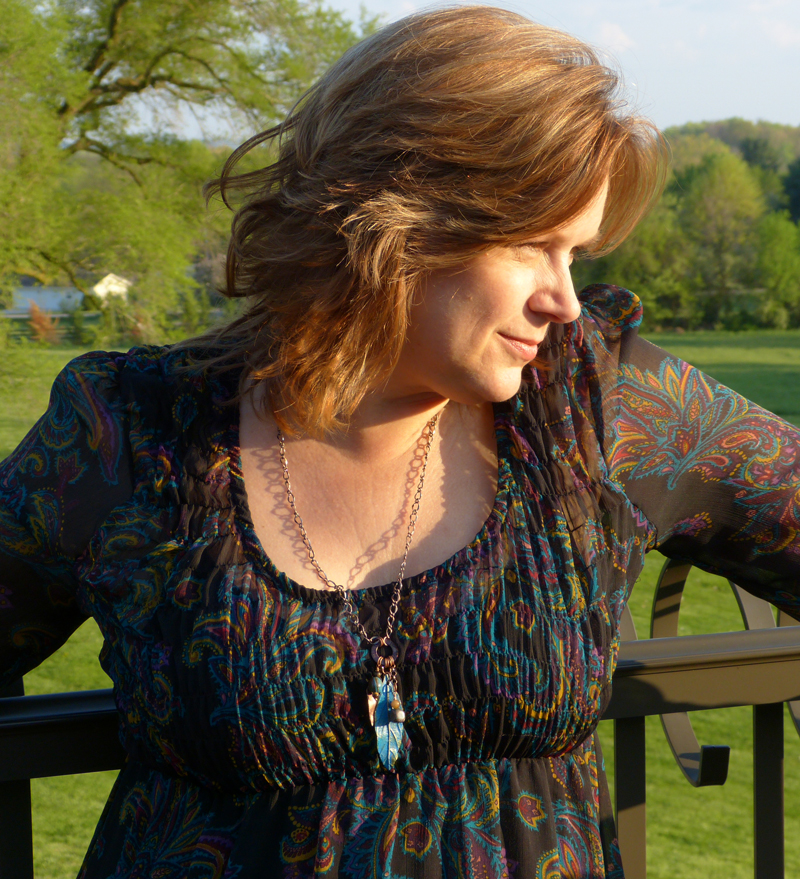 I'm Wendy McManus, the designer-maker and driving force behind Studio McManus.  I'm inspired by the amazing, intricate textures I collect in gardens, forests and shorelines wherever I go.  In my humble Orlando, FL studio, I translate these organic discoveries to silver, gold, copper and bronze jewelry that's easy to wear every day.
"The mountains are calling and I must go"
~ John Muir
Believing that organically inspired jewelry can forge a connection between the wearer and the world around them, I'm compelled to capture the fleeting, ethereal beauty of our environment. My art is my contribution to strengthening that connection between humans and our planet.
 Each Studio McManus creation is an expression of the natural world.  I hope you'll wear them with the same sense of satisfaction, connection and happiness that I feel while making them.
To learn more about my process, materials and background, please visit the FAQ page.
"Nature will bear the closest inspection; she invites us to lay our eye level with her smallest leaf, and take an insect view of its plain"
~ Henry David Thoreau